Games to Pre-Order on Xbox One (Jan-May 2020)
Here are the games that you can pre-order between now and May as of right now, but more are yet to come.
Dragon Ball Z: Kakarot (Jan 17)
Kingdom Hearts 3: ReMind (Jan 23 for PS4) (Feb 23 for Xbox One)
Journey to the Savage Planet (Jan 28)
Zombie Army 4: Dead War (Feb 4)
Monster Energy Supercross 3 (Feb 4)
Darksiders Genesis (Feb 14)
One Punch Man: A Hero Nobody Knows (Feb 28)
My Hero: One's Justice 2 (Mar 13)
Doom Eternal (Mar 20)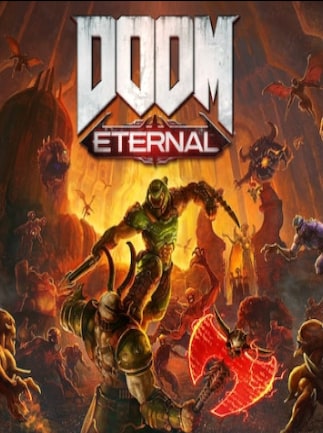 Bleeding Edge (Mar 24)
One Piece: Pirate Warriors 4 ( Mar 27)
Resident Evil 3 (Apr 3)
CyberPunk 2077 (Apr 16)
Marvel's Avengers (May 15)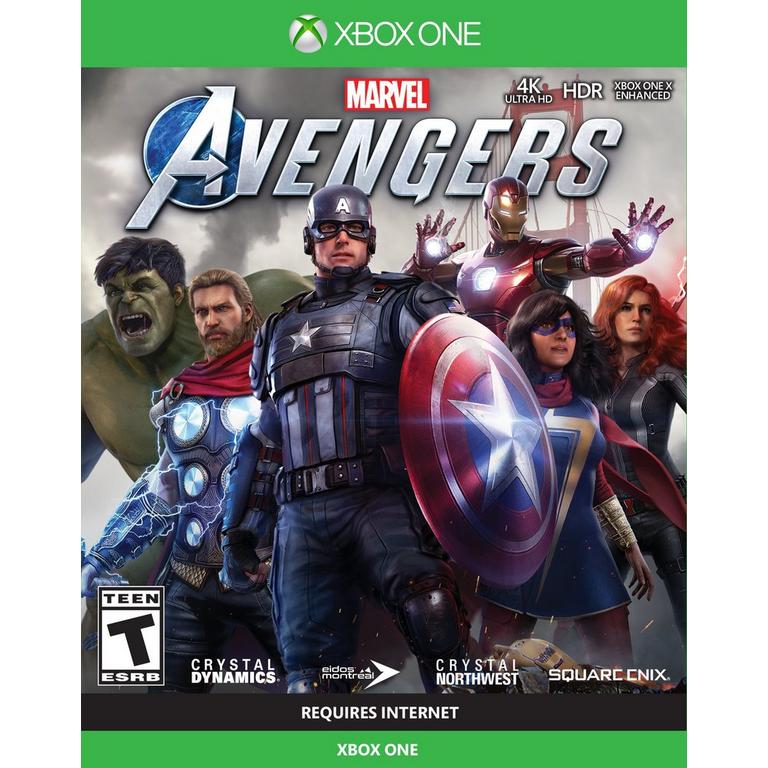 Wasteland 3 (May 19)
What games are you most excited about? I'm mostly excited for Dragon Ball Z: Kakarot and the new DLC for Kingdom Hearts 3.