PlayStation Plus Games Lineup: July 2020
Good day everyone! I can't believe it's already been 10 years since PlayStation Plus has first been introduces to the world on June 29, 2010. PlayStation truly thanks you all for supporting PS Plus over the past decade. "It's been a memorable journey over the years, bringing gamers together and providing access ti compelling content and exclusive discounts for our members. We wouldn't be here without all of you, so as a thank you we want to make this upcoming monthly games announcement extra special by adding a bonus game to our lineup." -PlayStation Blog
The following games are available from July 7 to Aug 3rd!
NBA 2K20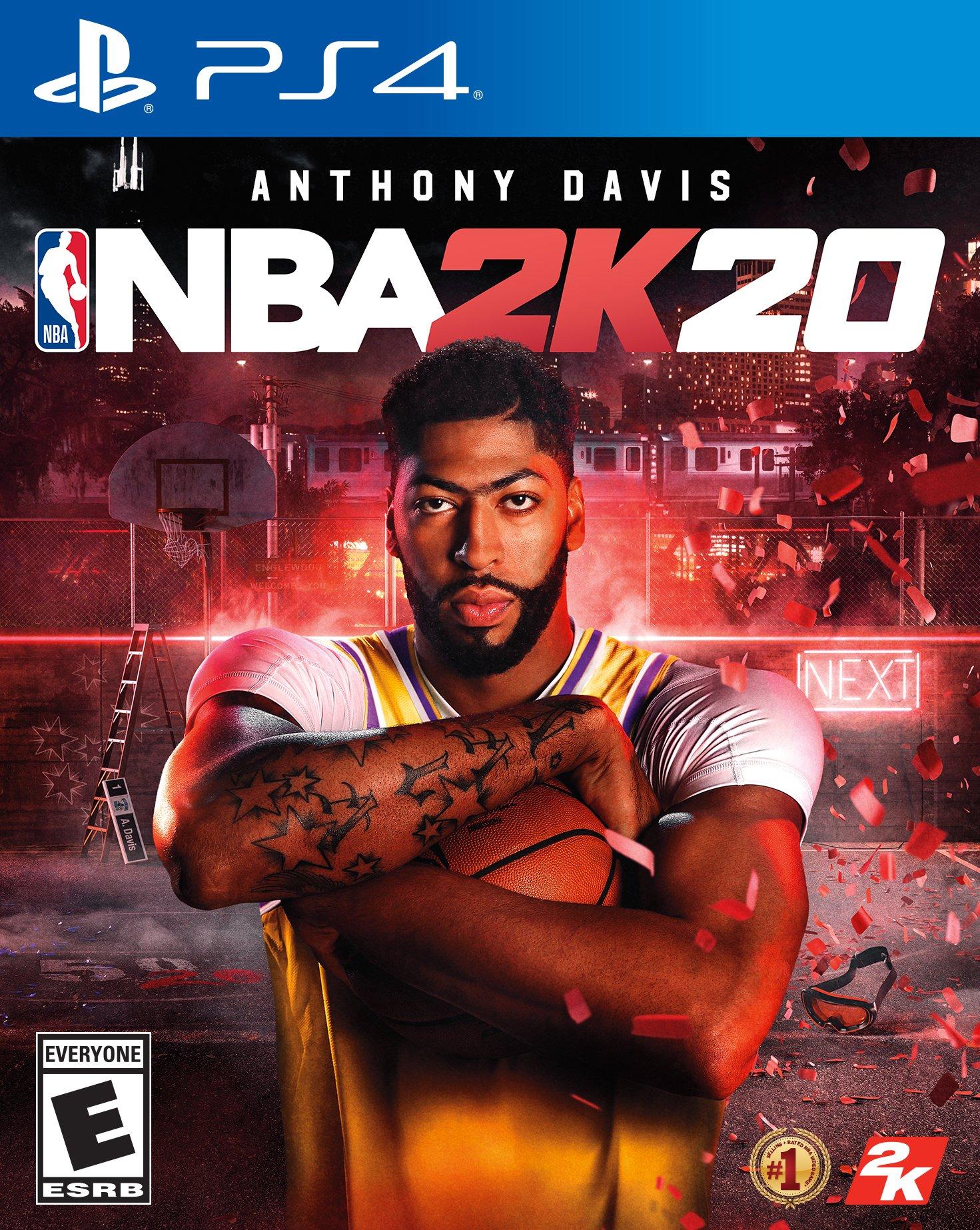 NBA 2K20 comes with a variety of new game modes which includes an overhaul versions of MyGM, updated on-court gameplay mechanics, new dynamic soundtrack, and immersive open world Neighborhood. This is a platform for gamers and ballers to come together to create what's next in basketball culture.
Rise of the Tomb Raider: 20 Year Celebration
This game includes the critically acclaimed Rise of the Tomb Raider,in which Lara Croft becomes more than a survivor as she embarks on her first Tomb Raiding expedition to the most treacherous and remote regions of Siberia.Rise of the Tomb Raider: 20 Year Celebration includes the new "Blood Ties" single player content, VR support (Steam, PS4, and PS4 Pro), new Co-Op play for Endurance mode, "Extreme Survivor" difficulty setting for the main campaign, 20 Year Celebration outfit and gun, and 5 classic Lara skins. This game also includes all the previously released Downloadable Content including: Baba Yaga: The Temple of the Witch, Endurance Mode, Cold Darkness Awakened, 12 outfits, 7 weapons, and 35 expedition cards. With over 50 hours of gameplay, this game is the most comprehensive version of the award-winning experience.
Erica
Erica is a feature length cinematic experience merges high- fidelity Hollywood production values with engaging and tactile gameplay. Players become Erica, a brave young lady plagues with nightmares of her father's murder. With traumatic events that have been haunting her as a child have been dragged back into the light of the present day, with grisly new clues it is up to you to discoverer the shocking truth behind this devastating tragedy. Every decision you make influences on how the game develops, with multiple endings waiting for you at the finale.
Also, PlayStation will be releasing a free PS4 theme later this week to celebrate 10 years of PlayStation Plus. The free theme will be available on the PS Store for a limited time.