New and Coming to Game Pass (Xbox & PC)
Here are the new games that have already went onto Game pass along with the games coming soon to Game Pass on Xbox and PC.
Forager (Console & PC) ID@Xbox (July 16)
Players can explore, craft, gather, manage resources, fin secrets, and build your base out of nothing. Forager is a 2D open world game that was inspired by exploration, farming, and crafting games. Players will start small, buy land to explore, improve your base, and build your future as you see fit.
Mount & Blade: Warband (Console) ID@Xbox (July 16)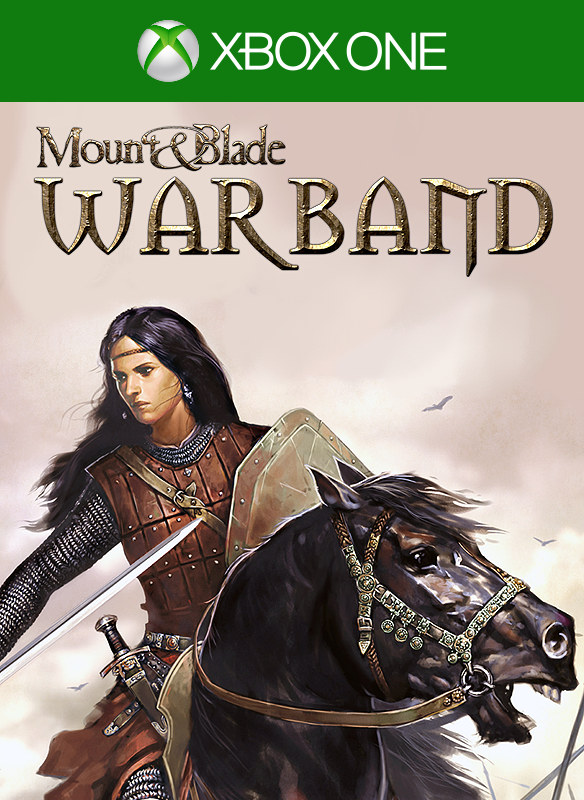 A land torn apart by incessant warfare, it's time to assemble your won band of coldhearted warriors and enter the fray. You'll lead your warriors into battle, expand your realm, and claim the ultimate prize; the Throne of Calradia. This is a stand-alone expansion pack for the game that has bought medieval battlefields to life with realistic mounted combat and detailed fighting system.
Carrion (Xbox One & PC) ID@Xbox (July 23) Pre-install on Xbox or PC now
A reverse horror game where you'll assume the role of an amorphous creature of unknown origin. Stalk and consume those that have imprisoned you to spread fear and panic throughout the facility. You can grow and evolve as you tear down the prison and acquire more and more devastating abilities on the path to retribution.
Golf With Your Friends (PC) ID@Xbox (July 23)
You and your friends can take on multiple mini-golf courses from jungle adventure to a sci-fi space station. You can play with up to 12 players online and you can play on different game modes; Classic, Hoops, and Hockey.
Grounded – Game Preview (Xbox & PC) (July 28)
The world's a vast, beautiful, and dangerous place; especially if you've been shrunken down to the size of an ant. Player's will be able to explore, build, and also try to survive together in this co-op survival adventure game. Will you be able to thrive alongside the hordes of giant insects and fight to survive with perils of the backyard?
Nowhere Prophet (Xbox & PC) ID@Xbox (July 30)
Players, in this game you'll take on the role as a powerful leader and mystic. Empowered with the gifts of technopathy, the ability to sense and affect electrical currents, you're the last hope to a band of outcasts and refugees as you'll lead them across randomly generated wastelands. You'll pick fights with greedy slaves and crazy machines using a unique turn-base card combat system.
The Touryst (Xbox & PC) (July 30)
You're just arriving at the Monument Islands and in this game you'll be able to tons of different activities while on the Island.
Swim
Deep Sea Dive
Shop
Dance at the Beach Party
Surf
And More!
Yakuza Kiwami 2 (Xbox & PC) (July 30)
As an assassination threatens to start an all-out war between the Tojo Clan and the Omi Alliance. Kazuma Kirya, the Dragon of Dojima, must travel to Sotenbori, Osaka in attempt to make peace between the rival clans, but Ryuji Goda will stop at nothing to get his war.